Yukro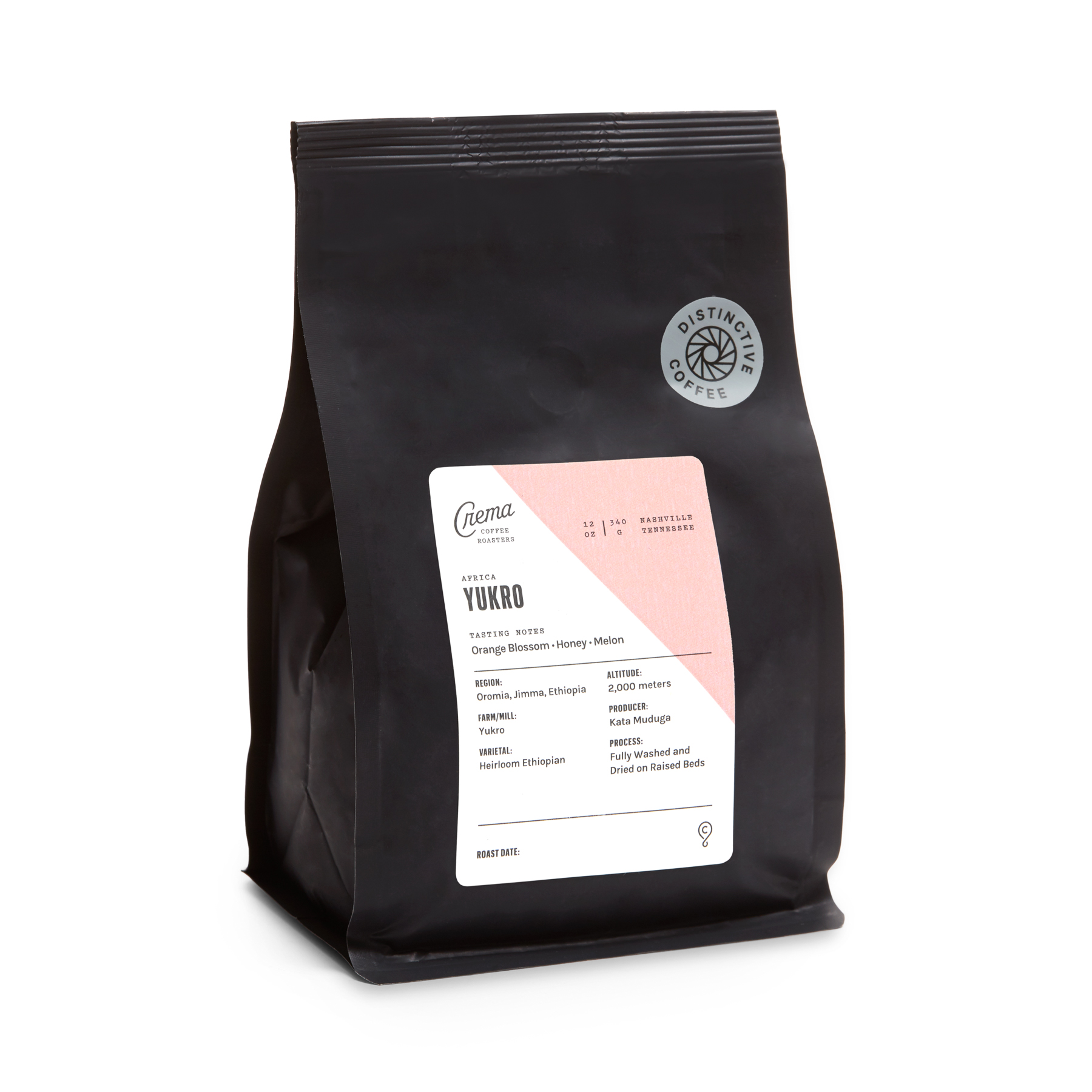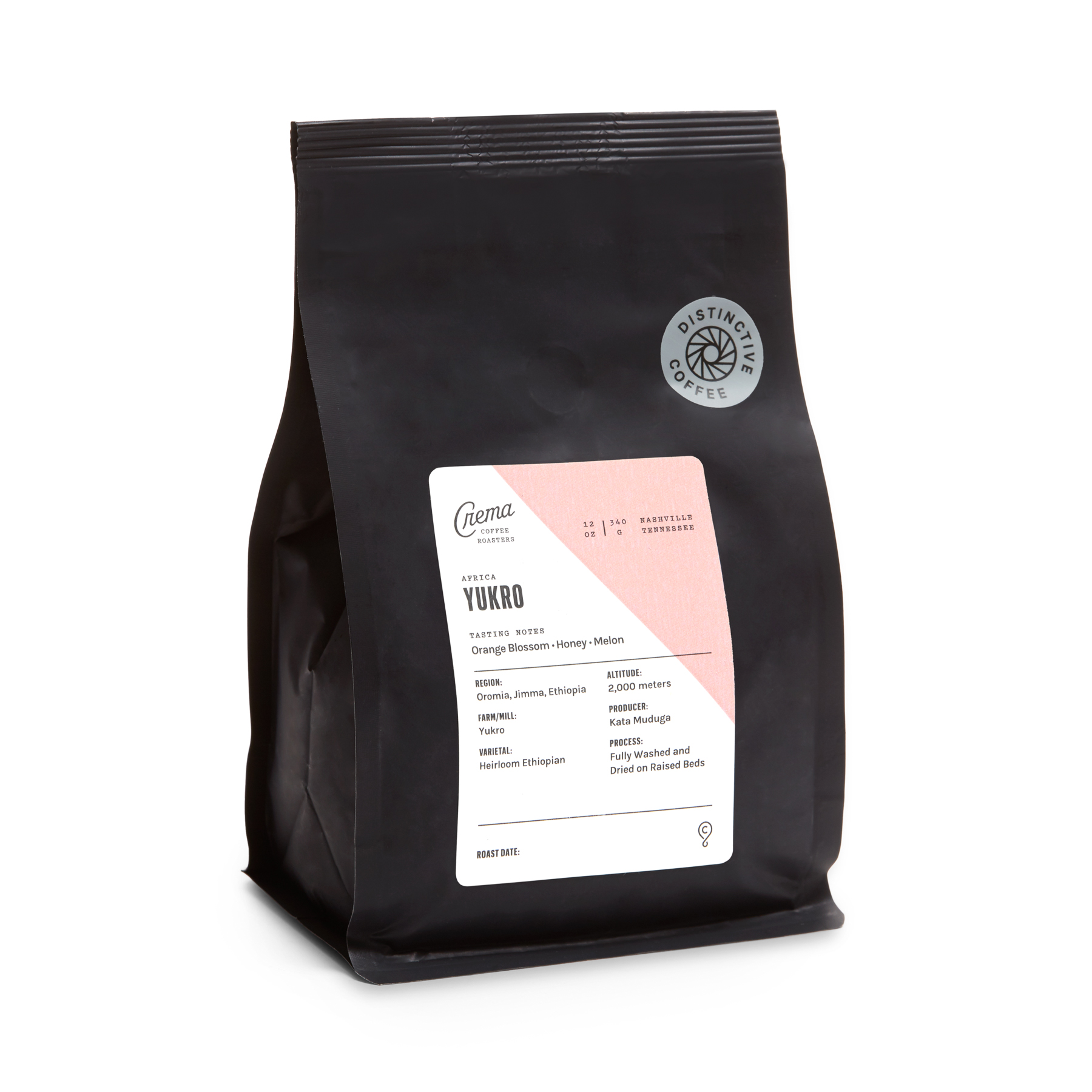 Yukro
12 oz.
*Bulk orders (2lbs+) roasted on Mondays and Thursdays, shipped next-day.
About this coffee
Yukro is the pair of gaucho pants you didn't know you needed or the La-Z-Boy you never considered adding to your living room. "Those pants are flowy and unnecessary." "That chair is just an expensive thing to sit on." No no no, my friend, not once you've donned a pair of feather-light pants that feel like angel wings or sunk into a plush, leathery cloud in the shape of a recliner. And Yukro is not just coffee. Yukro is the breath of fresh, spring air we had no idea we needed...until we took a sip.
Refreshing to the core with its pleasant acidity and elegant floral notes, this coffee is complex and sweet while still maintaining balance. It's juicy like melon, but with the tea-like finish you will recognize from other washed Ethiopian coffees of your past.
You know what you need to do. Your spring has not fully begun until you're sipping this coffee in your gaucho pants from the comfort of your La-Z-Boy, so you better get to it (and don't forget to send pics). Spring will be over before we know it.
Tasting Notes
Orange Blossom, Honey, Melon
Brewing Recommendation
This coffee's complexity really shines when filter brewed: we suggest the Chemex or Kalita Wave.

RATIO: 16:1 (Example: 400 grams water, 25 grams coffee produces 12 ounce cup)
Details
REGION: Oromia, Jimma, Ethiopia
FARM/MILL: Yukro
VARIETAL: Heirloom Ethiopian
ALTITUDE: 2,000 meters
PRODUCER: Kata Muduga
PROCESS: Fully Washed and Dried on Raised Beds

Responsibly sourced through our partners at Red Fox Coffee Merchants
SHIPMENT
Did we mention we're fast?
All orders ship same or next day, M-F.
Need help? Ask the experts: hello@crema-coffee.com