The Full Monty Bundle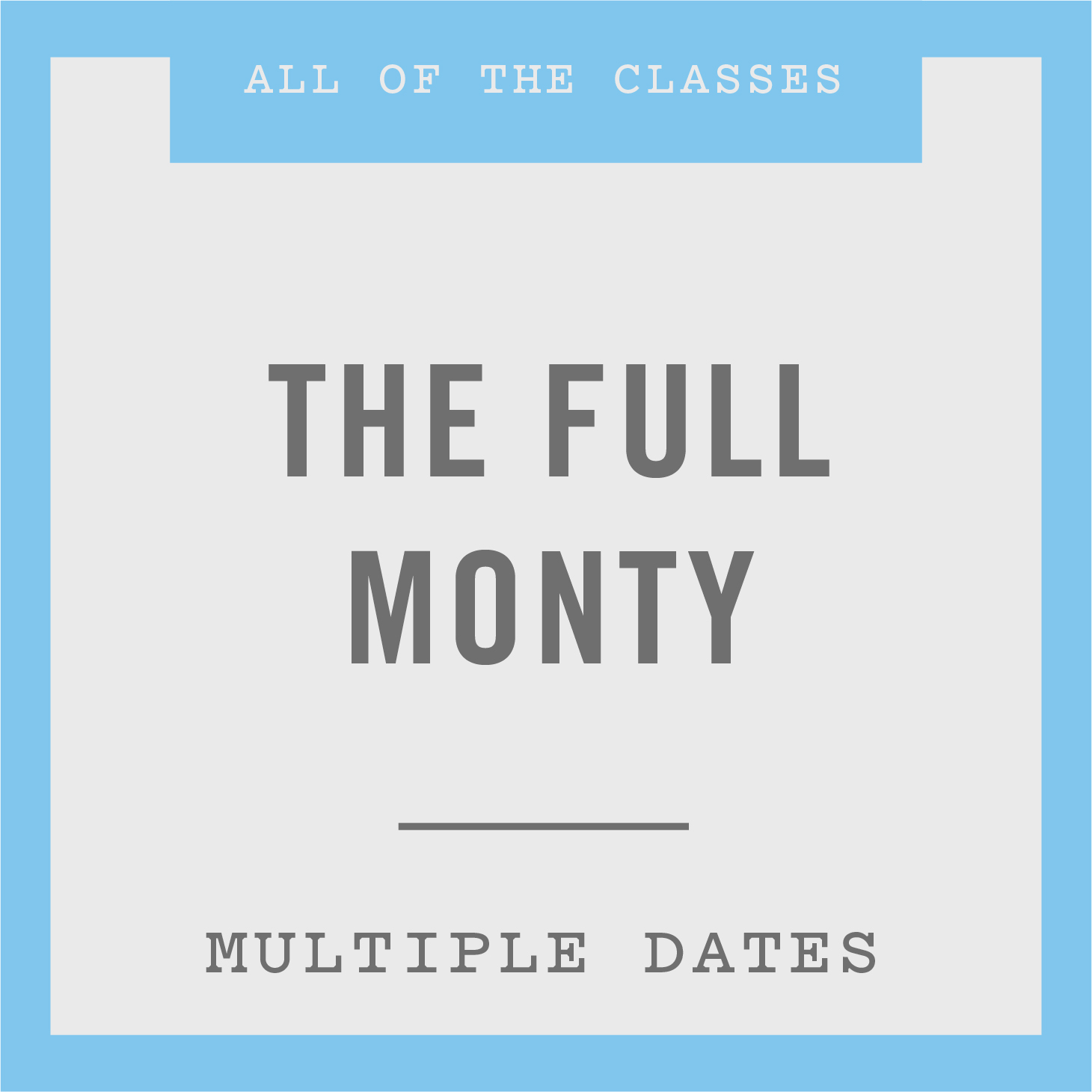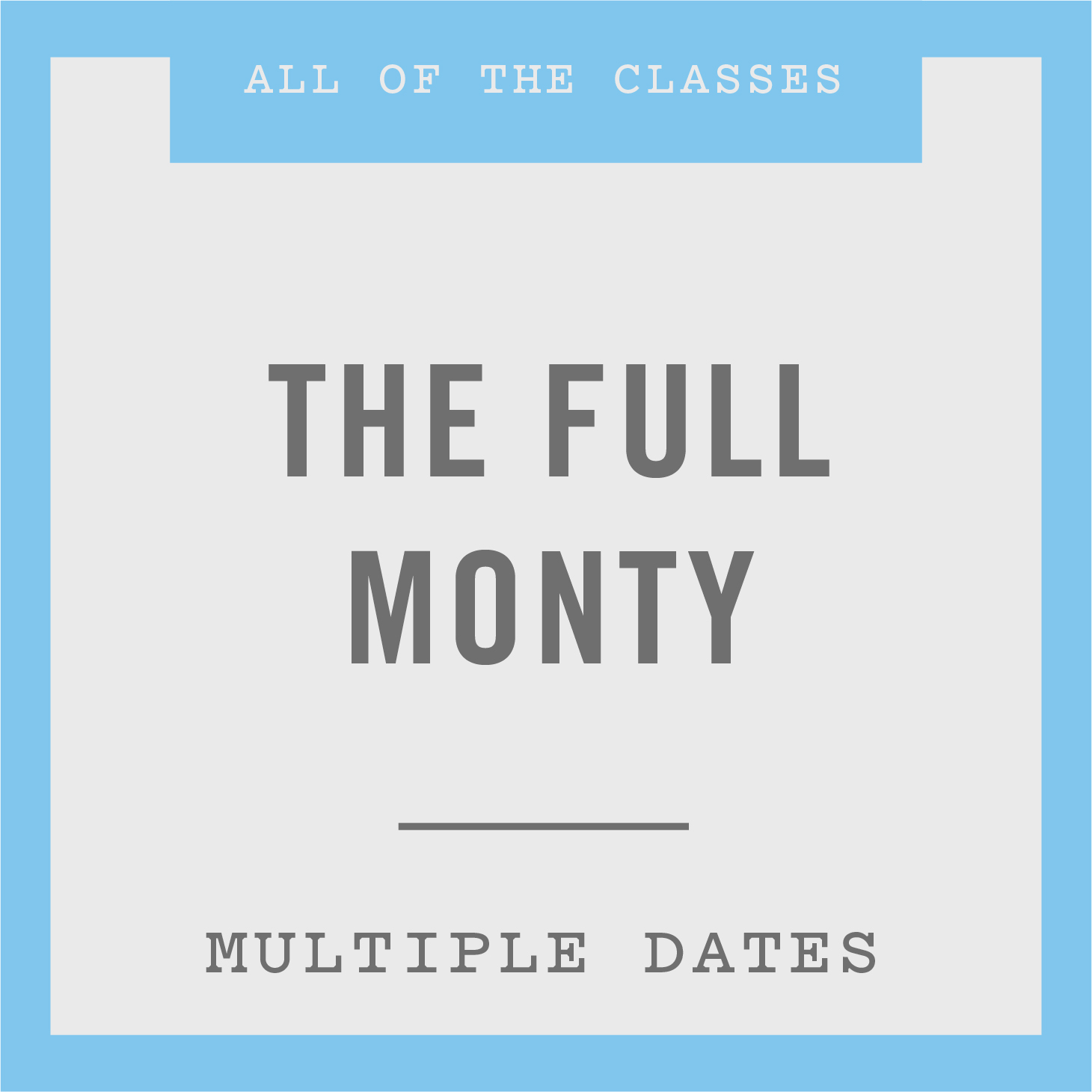 sold out
The Full Monty Bundle
SYNOPSIS
The "Full Monty" bundle offers you the opportunity to take every class within our spring semester all at once.
Great Coffee at Home (6/6), Iced Coffee Brewing (6/15), Espresso Basics (6/20), Espresso Theory (6/27), Milk Steaming (6/29), Secrets to Latte Art (7/6).
Why take one class when you can take them all? If you've been out of luck trying to attend all of our classes, this is your chance! Purchasing this bundle will sign you up for all six classes of the spring "semester."
DETAILS
Class date: Various dates from June 6 through July 6, 2018.
Times: 4-5 p.m. or 6-7 p.m.
Sprofessor: Various
COFFEE CLASS GRADS RECEIVE
Masterfully prepared coursework
Discounts for coffee and brewing gear
Official Certificate of Coffeeness
33 Cups of Coffee Journal
Take-home coffee for two!
IMPORTANT INFORMATION
Bundle slots are limited quantity. Must purchase the same time slot for all classes.
Classes are non-refundable. If you are unable to attend the events, you may sell or give your ticket privately to a friend.
Unless otherwise notified, all classes are conducted in our Roasting Room + Training Lab, located on the south side of the building. Upon entering the front of the building, look for the room with the Roasting Room + Training Lab sign.
Good news! Bundle-purchasers get a discount due to purchasing multiple classes. You will receive just one coffee certificate and one "33 Cups of Coffee Journal," but will receive take-home coffee for two with each class you take.
You do not need to bring anything to class but your favorite pen, a notebook and an open mind.
Ah, did you miss out on this one? Join our email list to be notified when new classes are announced.