Santa Isabel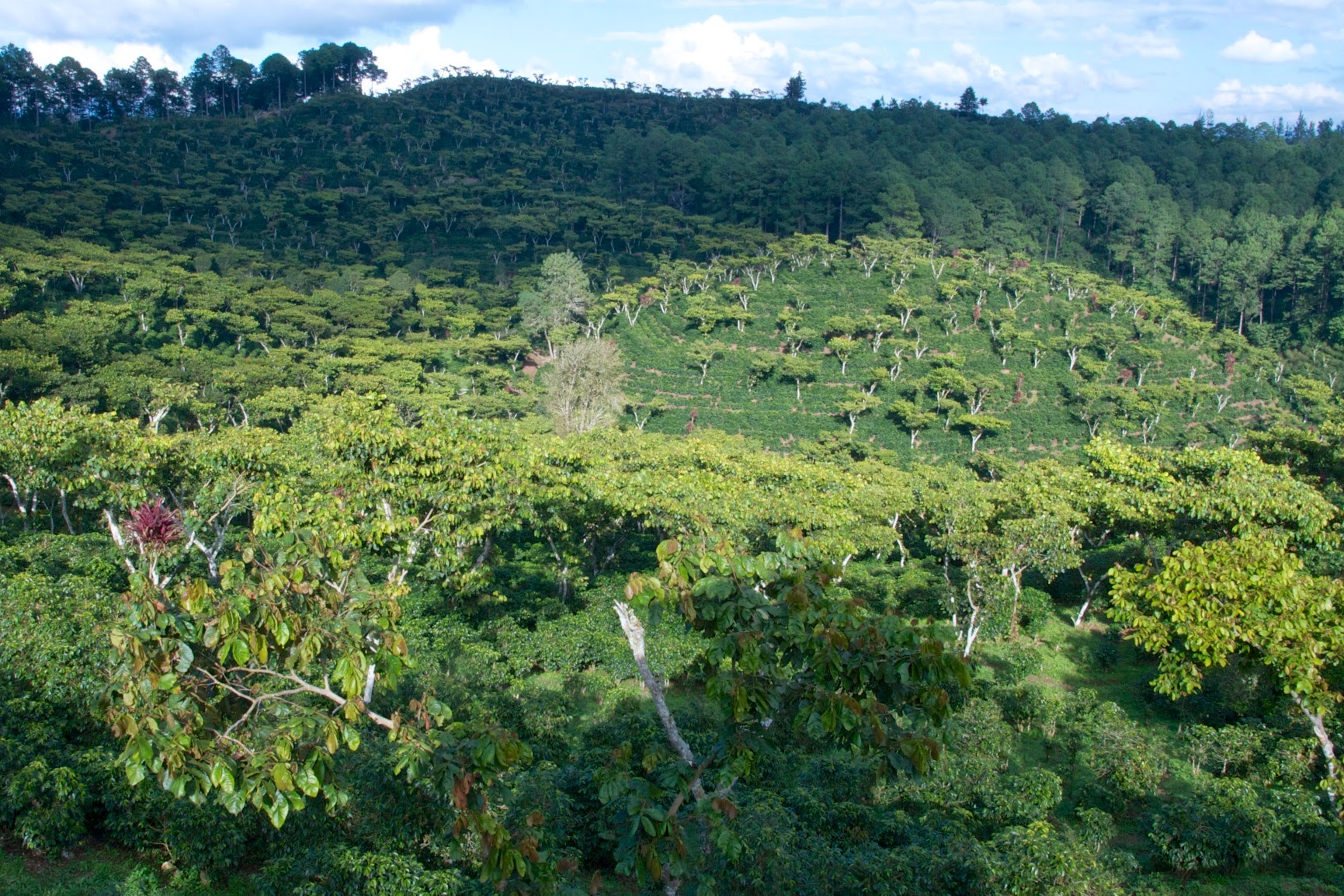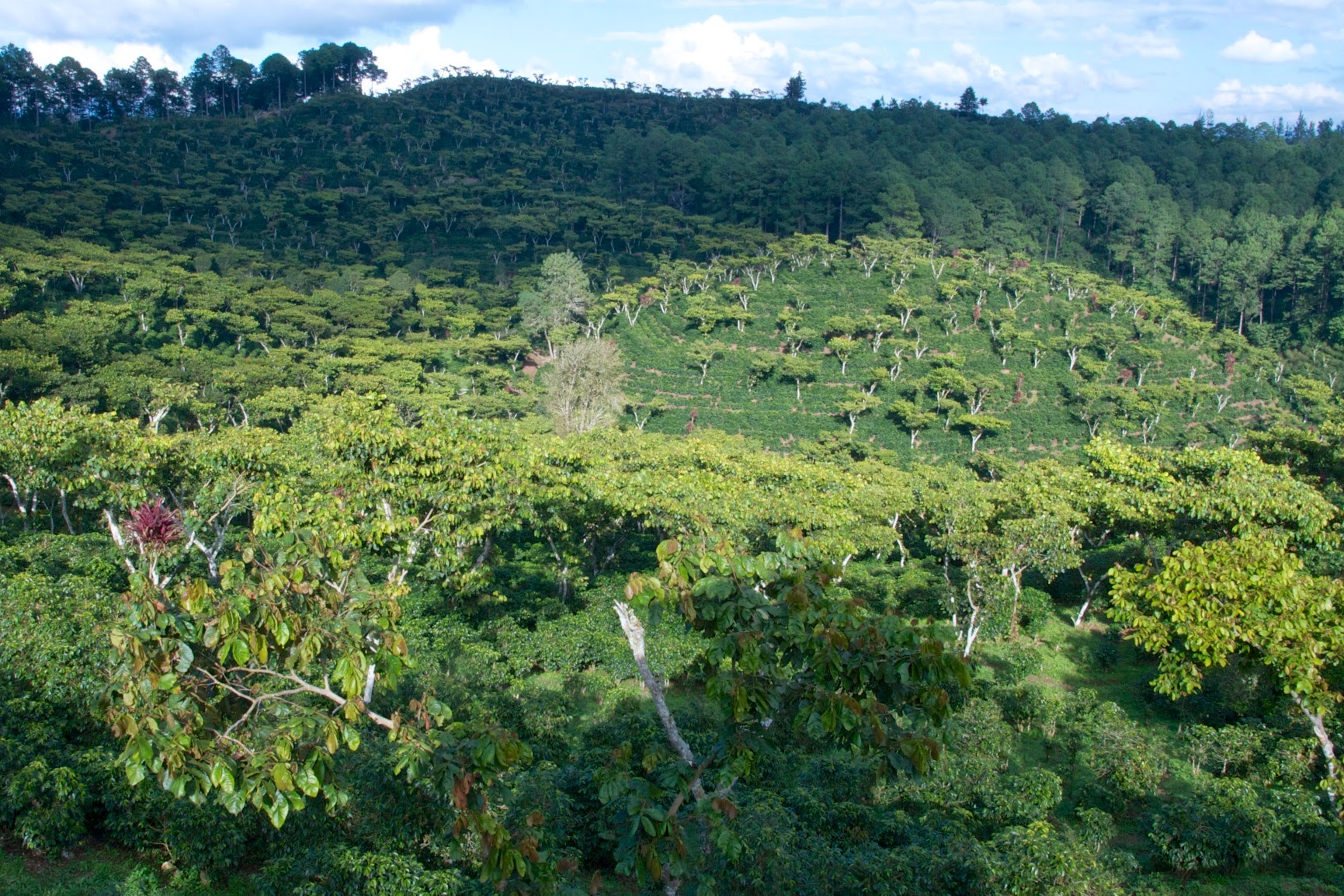 Santa Isabel
12 oz.
*Bulk orders (2lbs+) roasted on Mondays and Thursdays, shipped next-day.
About this coffee
Seattle ain't got nothing on Cobán.

Cobán sits right at the heart of Guatemala. And they say there are two seasons there: rainy and rainier. Because of it's celebrated chipichipi (translation: continuous drizzle), Cobán averages over 100 inches of rain each year which blows Seattle's 40+ inches out of the (literal) water. Thankfully, this climate lends itself to pretty tasty coffee.
The Santa Isabel is a fantastically clean and juicy cup of coffee hailing from this rainy region of Guatemala.
One sip of this coffee and you'll be transported to a tropical paradise leaving the chipichipi far behind. The aroma hints of sweet coconut leading to a burst of red apple sweetness and tropical acidity on the tongue. Mingling flavors of rich caramel and a syrupy bodyl round out this stand out coffee from Guatemala.
As we embrace the cooler Fall weather, let's welcome Santa Isabel in the same fashion
Tasting Notes:
Red Apple, Coconut, Caramel
Brewing Recommendation
Brew this coffee any way you like it and it's sure to please. Guatemalan coffees are very versatile. We think Santa Isabel shines brightest in the Kalita. We like the balance of the creamy body and the mild juicy acidity.
RATIO: 16:1 (Example: 400 grams water, 25 grams coffee produces a 12 ounce cup)
Details
REGION: Cobán, Guatemala
FARM/MILL: Santa Isabel
VARIETAL: Caturra
ALTITUDE: 1,400-1,600 meters
PRODUCER: Luis "Wicho" Valdés
PROCESS: Fully Washed and Mechanically Dried

Relationally sourced through our partners at Los Volcanes.
SHIPMENT
Did we mention we're fast?
All orders ship same or next day, M-F.
Need help? Ask the experts: hello@crema-coffee.com