Lido 3 Hand Grinder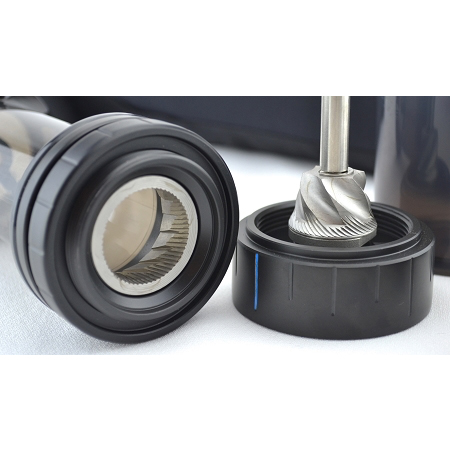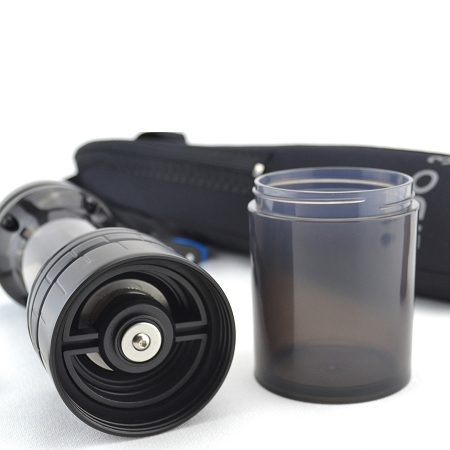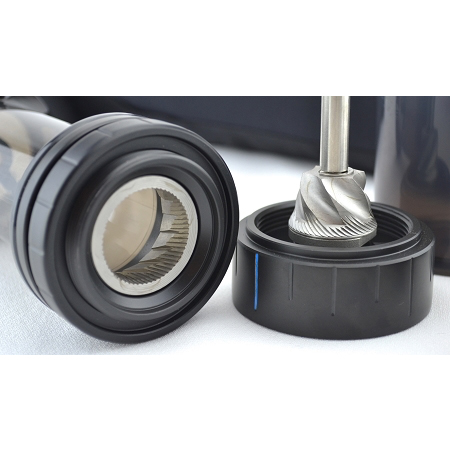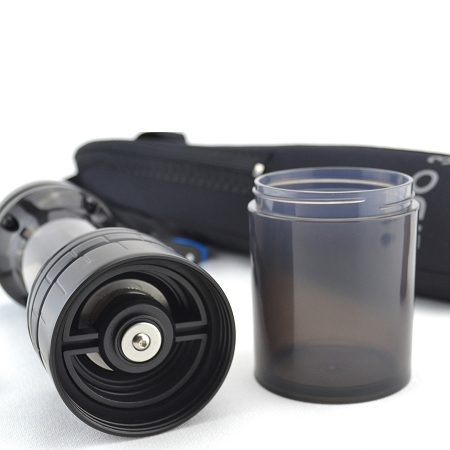 Lido 3 Hand Grinder
Step up your hand-grinder game with one of the best portable grinders we've ever used.
Features
70-gram capacity
Travel-friendly (comes with neoprene bag and tools for cleaning and assembly)
BPA-free plastic
Anti-static catch jar
Folding handle with soft grip
48mm Swiss-made steel conical grinding burr set
Dual axle bearing system
Full range of grind sizes, from espresso to French press
Description
Consistent, stable, attractive … The LIDO 3 is worth committing to. This hand grinder from the passionate team at Orphan Espresso holds its own even alongside electric counterparts. A unique two-bearing system and a freely spinning chamber allow you to achieve a quality grind with less physical effort. Perfect when brewing at home or on-the-go, the LIDO 3 is honestly the best portable grinder we have ever used.
Shipment
Did we mention we're fast? All orders ship same or next day, M-F.
Need help? Ask the experts: hello@crema-coffee.com