Iced Coffee Brewing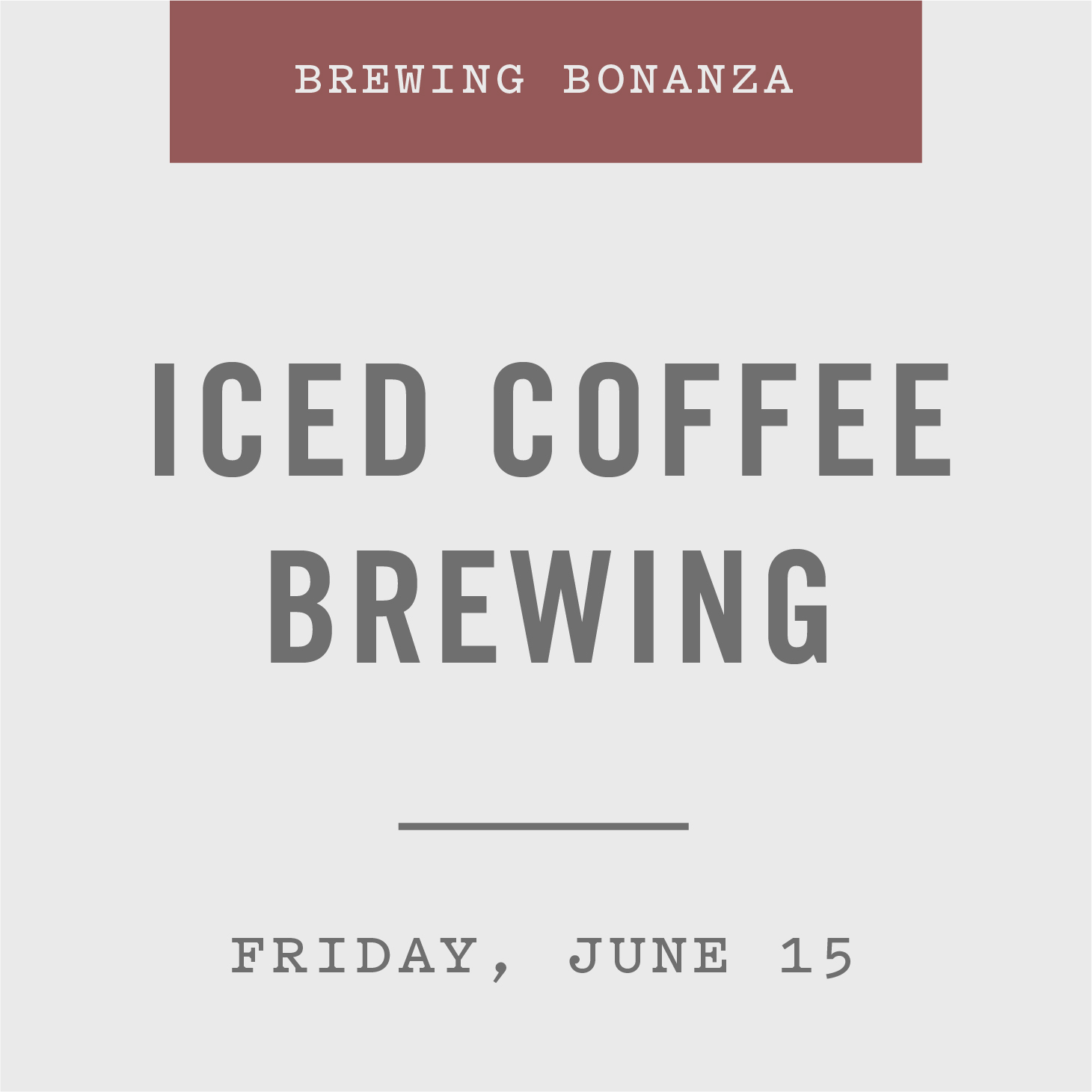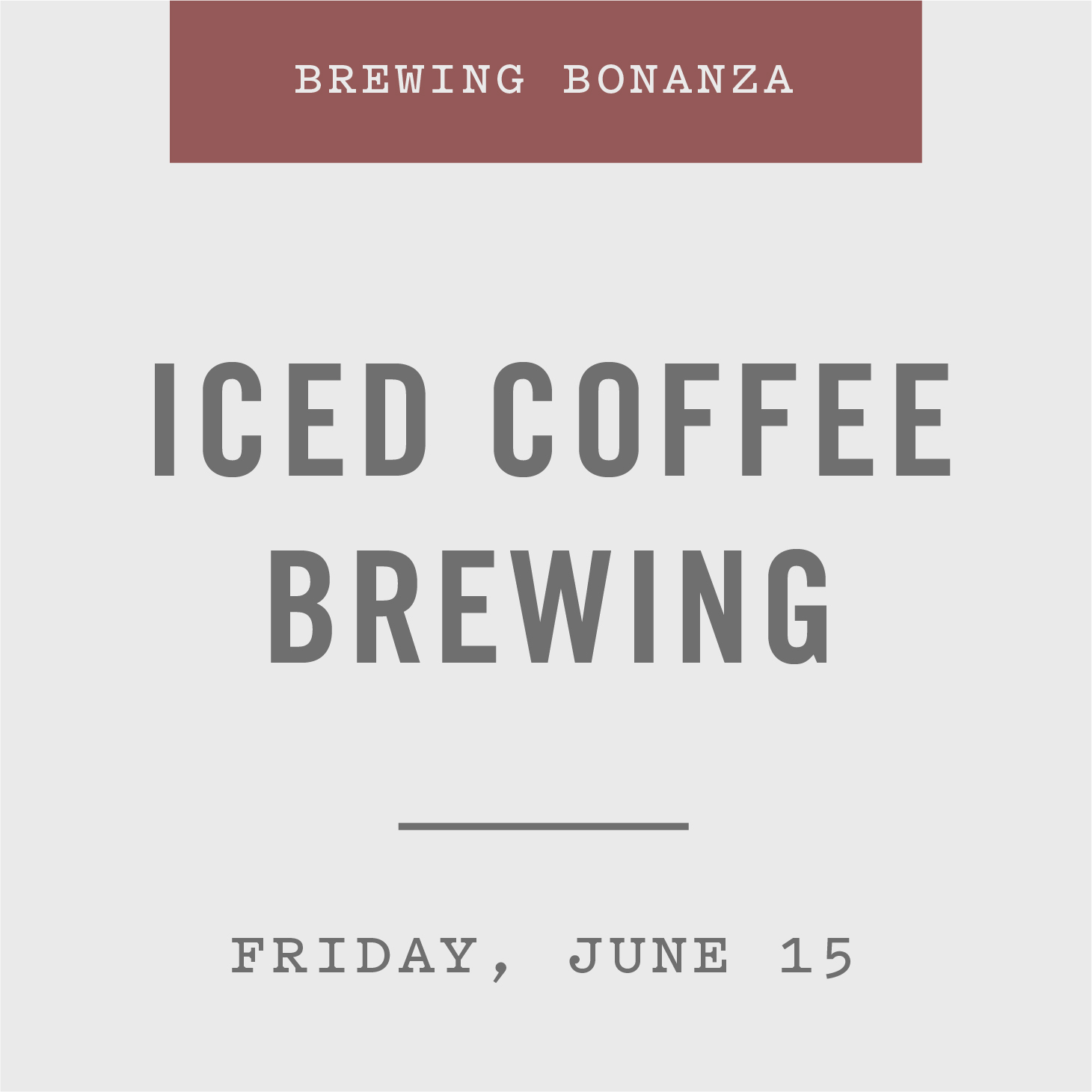 SYNOPSIS
"Ice Ice Baby" takes on a whole new meaning in this class where we talk about the science behind iced coffee, demonstrate three methods for brewing, and answer your post burning (read: freezing) questions about this hot (read: cold) topic. Taste testing will abound and you'll walk out of this class ready to take on the summer armed with your new iced coffee brewing skills.
COFFEE CLASS GRADS RECEIVE
Masterfully prepared coursework
Discounts for coffee and brewing gear
Official Certificate of Coffeeness
33 Cups of Coffee Journal
Take-home coffee for two!
DETAILS
Class Date: June 15, 2018
Times: 4-5 p.m., 6-7 p.m.
Sprofessor: Rachel L.
IMPORTANT INFORMATION
Each class is limited to 6.
Classes are non-refundable. If you are unable to attend the event, you may sell or give your ticket privately to a friend.
Unless otherwise notified, all classes are conducted in our Roasting Room + Training Lab, located on the south side of the building. Upon entering the front of the building, look for the room with the Roasting Room + Training Lab sign.
You do not need to bring anything to class but your favorite pen, a notebook and an open mind.
Ah, did you miss out on this one? Join our email list to be notified when new classes are announced.