Las Delicias El Locho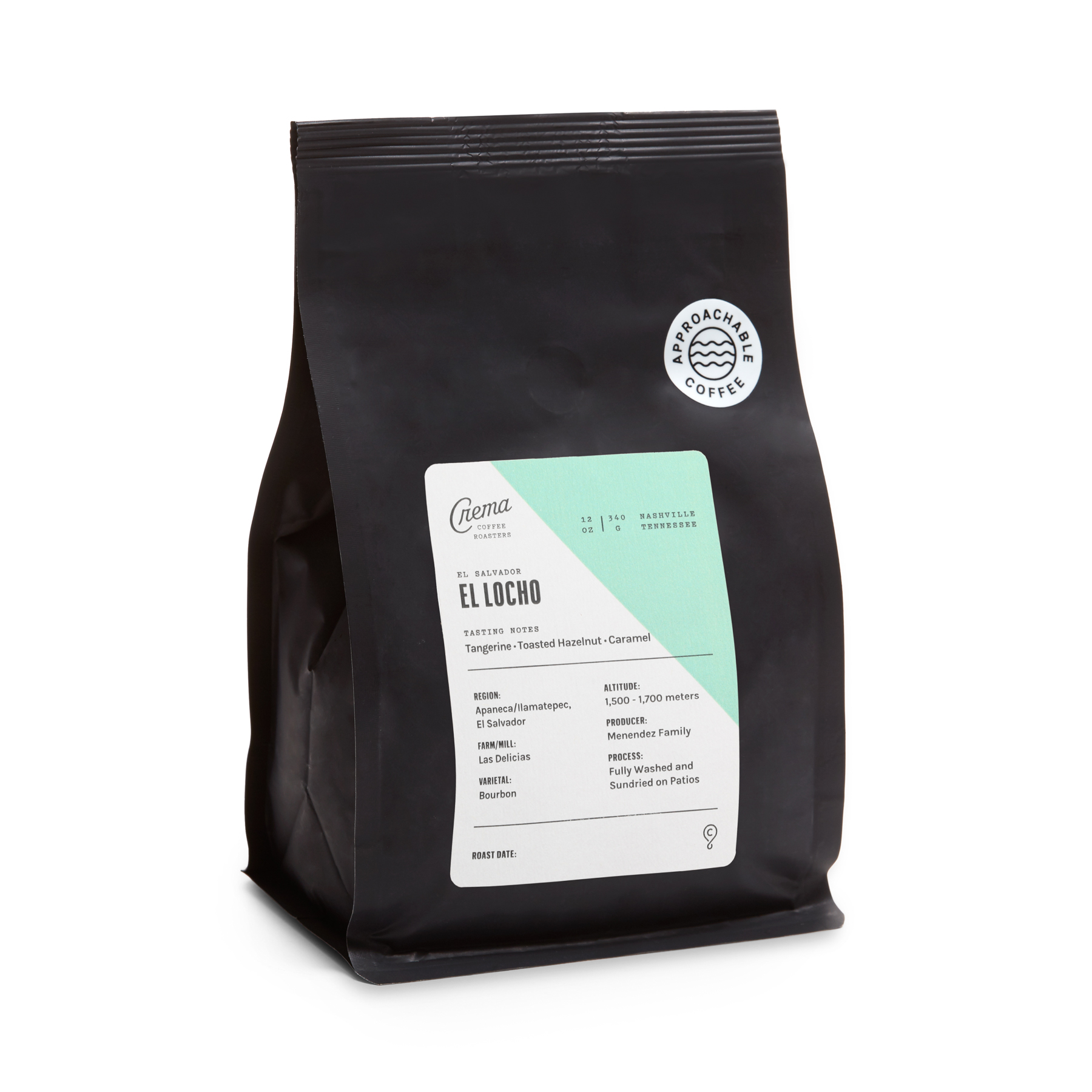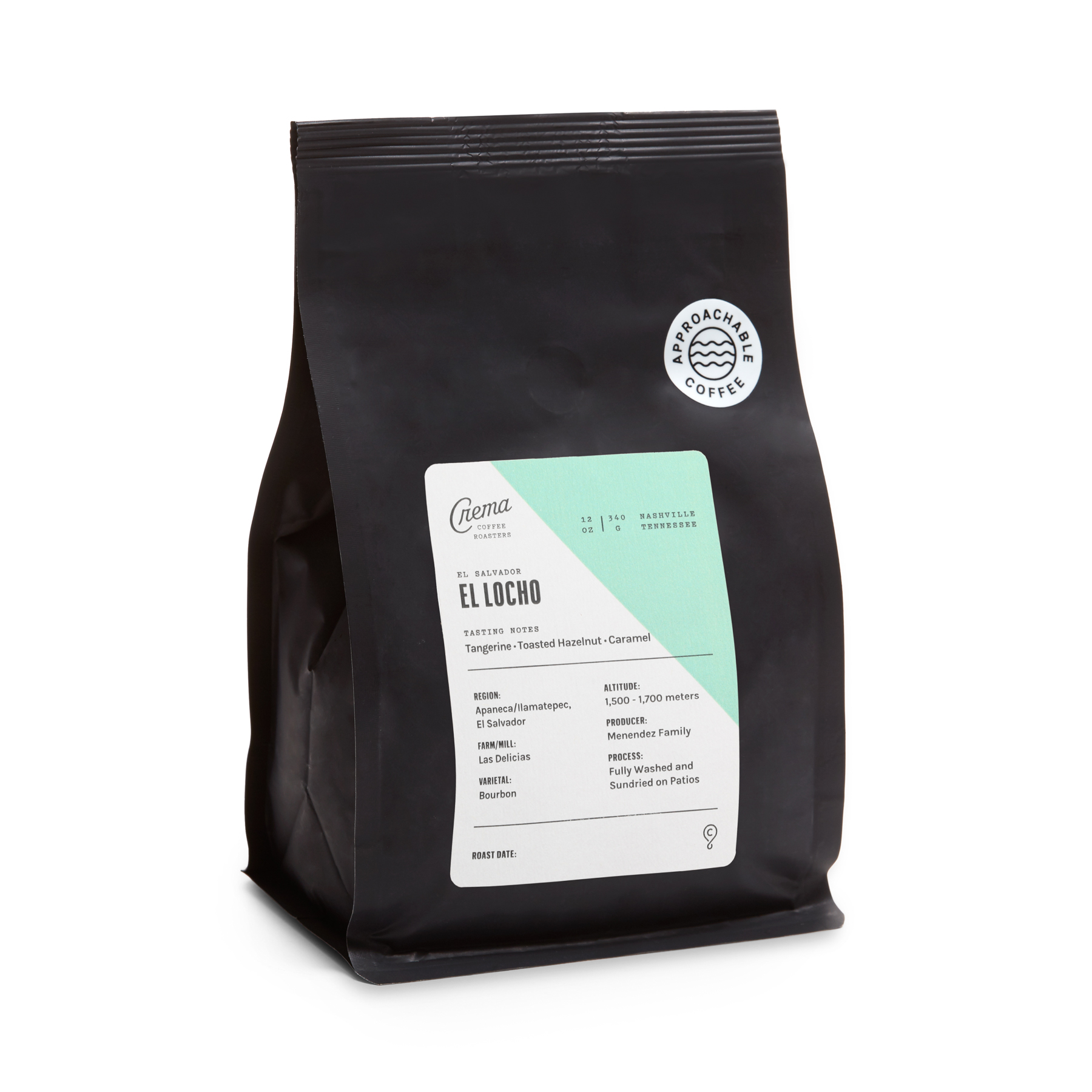 Las Delicias El Locho
12 oz.
*Bulk orders (2lbs+) roasted on Mondays and Thursdays, shipped next-day.
About this coffee
One of our favorite coffees is back in the saddle for 2019. Consistently well-balanced and exciting, the Las Delicias Bourbon hails from our old friends in El Salvador, the Menendez family. This resilient coffee varietal was one of the few that prevailed over the coffee rust epidemic that swept over El Salvador in 2013 and has continued to endure the recently erratic rainy seasons -- we would do well to honor this coffee for its strength and deliciousness.
This year we have the return of a special microlot within Las Delicias (which itself is already basically a microlot) called El Locho. This lot was first chosen by a few of our staff that visited El Salvador and fell in love with its balanced body and hints of fruit.
Honor comes honest for this coffee, as El Locho swaggers with toasty hazelnut, rich caramel, and a sparkling tangerine snap. With its refreshing and juicy citrus heights and sweet, rounded chocolatey depths, this coffee is perfectly complementary of itself -- the perfect iced coffee for those hot days to come.
Tasting Notes
Tangerine, Toasted Hazelnut, Caramel
Details
REGION: Apaneca/Illamatepec, El Salvador
FARM: Las Delicias
VARIETAL: Bourbon
ALTITUDE: 1,500 - 1,700 meters
PRODUCER: Menendez Family
PROCESS: Fully Washed and Sundried on Patios
Directly sourced with the Menendez family.
Brewing Recommendations
Try it in everything from your Grandmother's Mr. Coffee (maybe give it a nice cleaning first) or French Press or pour over. It's sure to be a stunning coffee any way you brew it.
RATIO: 16:1 (Example: 400 grams water, 25 grams coffee produces 12 ounce cup)
SHIPMENT
Did we mention we're fast?
All orders ship same or next day, M-F.
Need help? Ask the experts: hello@crema-coffee.com