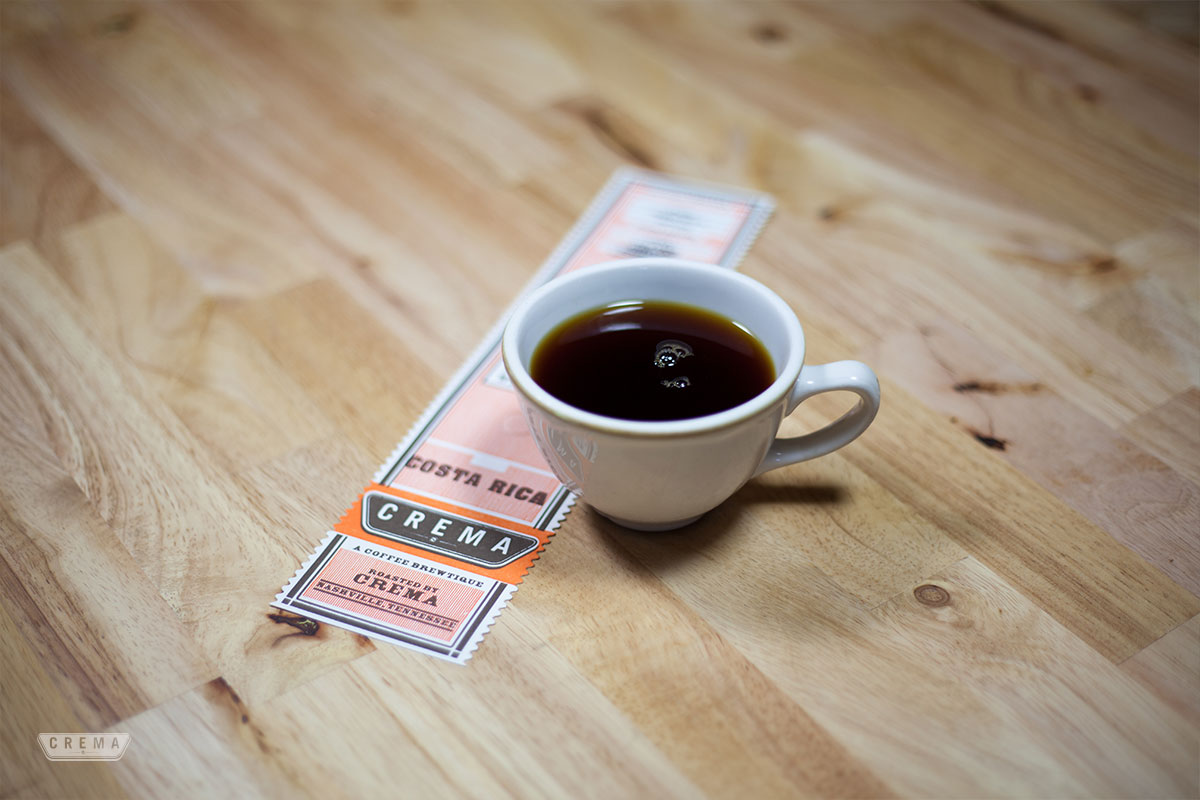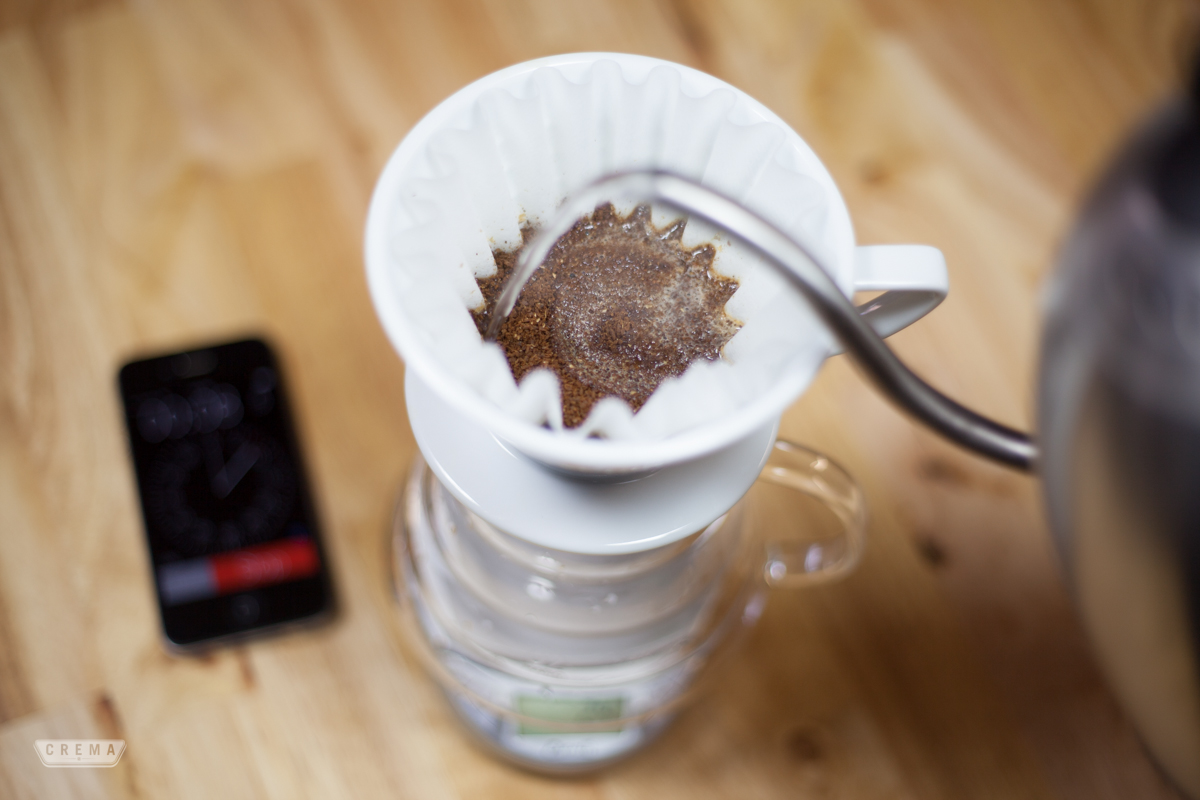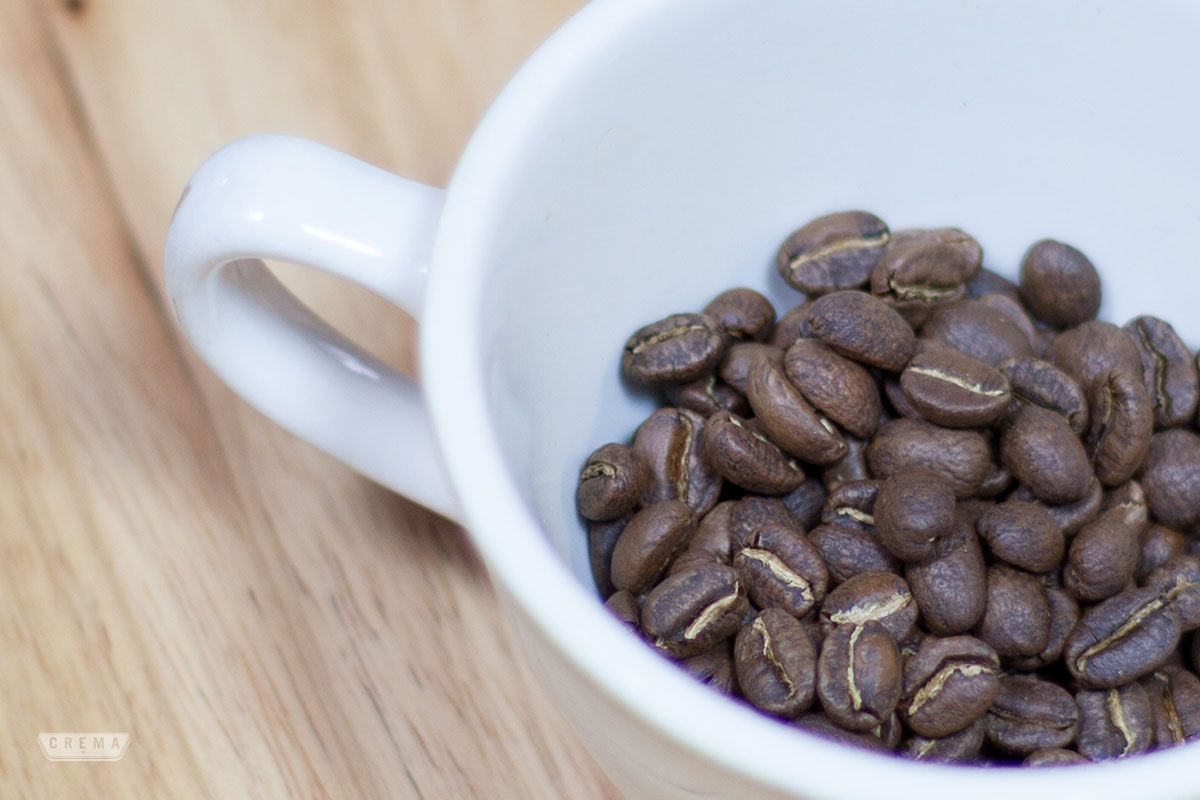 We're brewing up step by step directions for your favorite pour-over methods*. Whether you're a first timer or pour-over brew master, the guides will give you the reference and tools to make your next pour-over with confidence.
We started with our favorite pour-over device, the Ceramic Kalita Wave. It's our go-to device because the dripper's flat-bottom brew bed creates even extraction cup after cup.
* a method of drip coffee developed in Japan in which the water is poured in a thin, steady, slow stream over a filter cone
Start using the guide now:
Brewing Guide: Ceramic Kalita Wave
Special offer:
We're celebrating the launch of our first guide with a 3 day special offer to help you become a Kalita brew master. Offer ends March 13.
Ceramic Kalita Wave ($40)
Pack of Kalita Wave Filters ($16)
Las Delicias Pacamara Reserve ($19)
10% off next coffee purchase
$65 (plus tax & shipping)