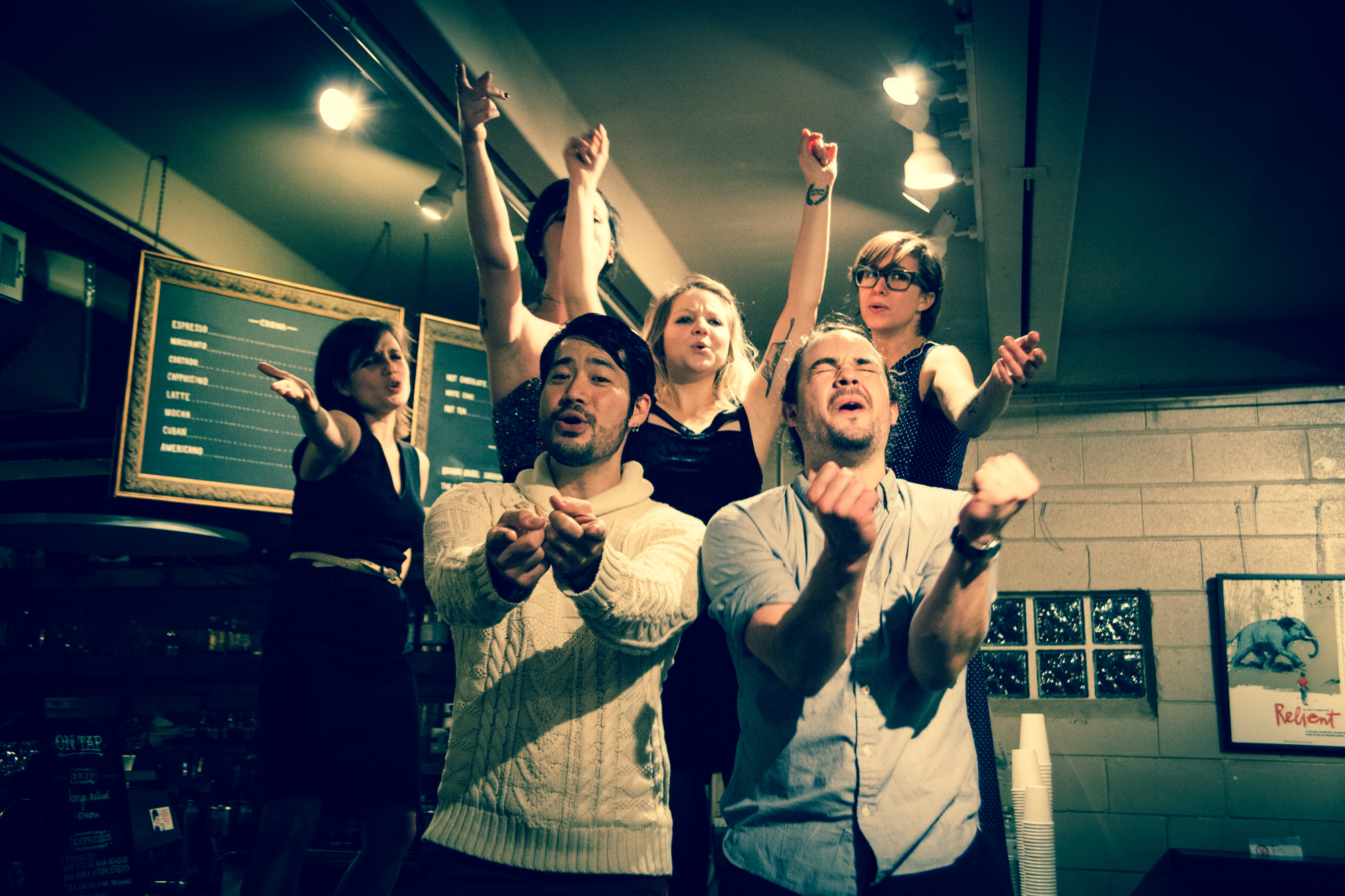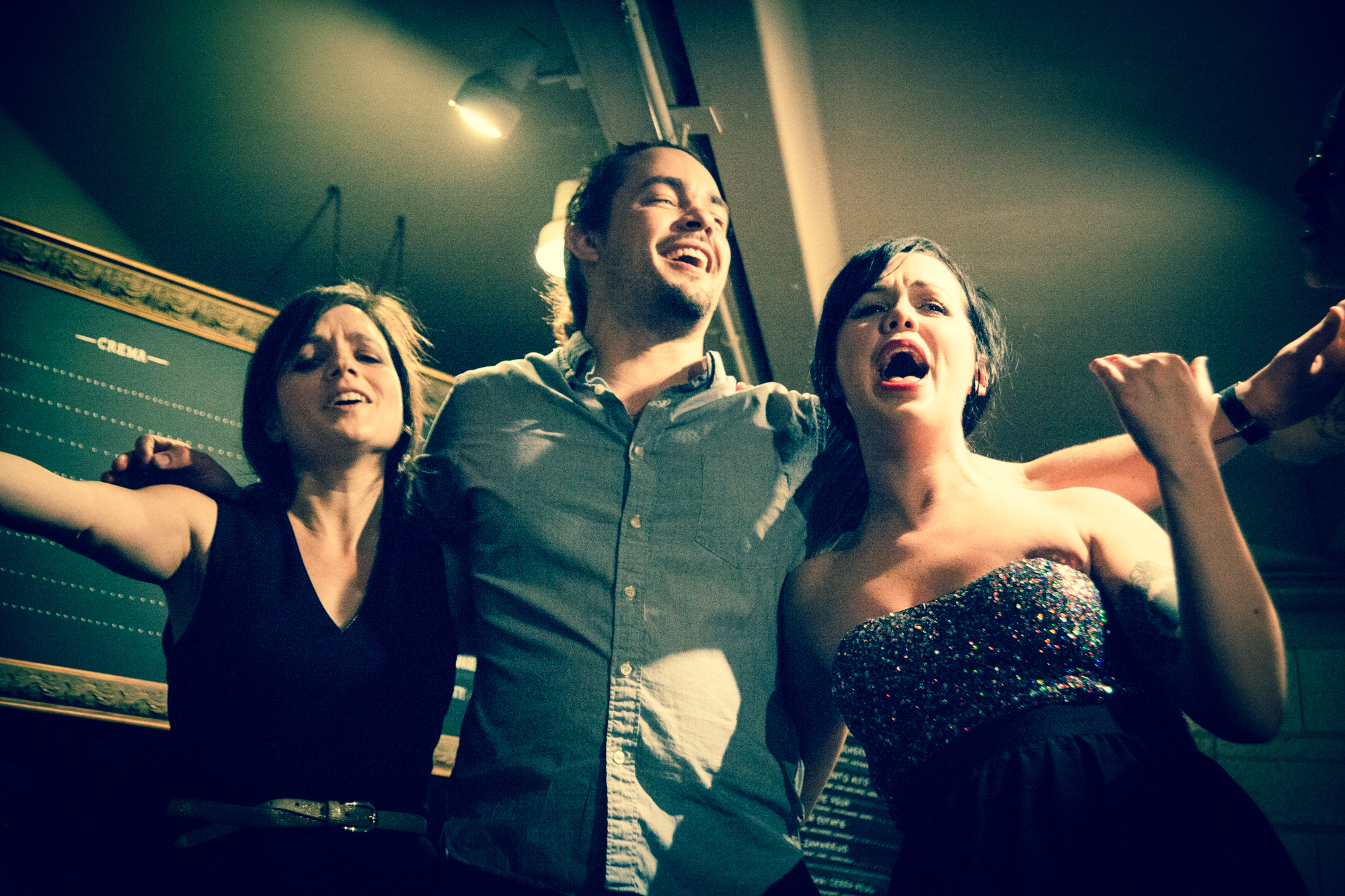 Somebody once said the week between Christmas and New Year's was the longest Sunday (it was you, Kelly Oxford!). If you're like us, seven espressos and a team of reindeer couldn't lift your ham-stuffed body from the La-Z-Boy.
But our coffee supplies had dwindled, our great aunts and uncles insisting on dussying up the Gesha with great heaps of sugar, and so after a three-day Christmas break, we eagerly (though sluggishly) guided our sleighs back to work.
But before we launch forth into the great unknown of 2014, we thought we'd share a little taste of what got us through the holidays, and what makes us so jazzed to get back to work.
Visions of sugarplums dancing in our heads? Not so much. What about visions of baristas dancing on the bar?
We've got 'em, and a whole lot more. Below are some of the highlights from our annual CREMA Christmas party.
Things you will see: baristas past, present, and Pinewoodian; some "dirty Santa" gifting (including re-purposed adult diapers); delectable food and drink spread, potluck-style; and what you've all come to see, a half-dozen baristas on the bar, belting Mariah Carey's "All I Want For Christmas is You."